- Sci-fi comic about ancient things people find in melting icebergs
include_once("sidebar.inc.php"); ?>
Welcome to "Extras"! There you can find extra art of GWI world and characters, fanart, games, puzzles, and more.
Games
A little warning: most of my games don't work on mobile devices. I've got a lot to learn before I'm able to fix this.
My art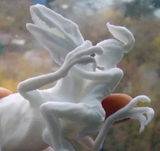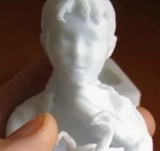 Fanart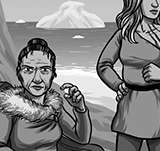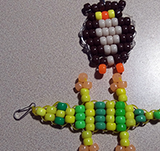 My short stories
My poems
Various translations from Russian
1 - Cold obsidian
2 - Hot obsidian
3 - Smoky obsidian
4 - Grey tower
(it's a song, with music!)
5 - Pirate song
6 - Dance of the burning souls
7 - Dead man's gold
8 - Who is it?
9 - Solace
10 - Books of apprentices
11 - All hail the young mage
12 - Light-starer
13 - The Other
14 - Across the border
15 - Lucky pirate
(it's a song, with music!)
16 - The child's oath
17 - Chance meeting
18 - Haiku
19 - Elusive dream
20 - Snow in May
21 - Chasm
22 - Hermit
23 - Moonshadow
24 - Kuldagan Desert
25 - Unsharpened blade
26 - Looking for a Master
27 - My joy, my sorrow
28 - Lur, the "Beautiful City"
29 - Fog
30 - Alone
31 - Teach me
32 - Wolf song